Welcome another edition of Wonderful Wednesday!! Today, by reader request, I'm here to reveal...
What's in the bag, Joyful???
You may recall THIS bag shown at the end of last week's Wonderful Wednesday post:
Well, a number of readers were curious to see just what was in that bag from the Mid-Atlantic Quilt Festival.
So. You REALLY want to see what's inside???
OK! Here we go...
Because I make it a habit NEVER to pass up a good yellow:
Non-Slip Spray (recommended by a friend) for quilting rulers:
A selection of yellow fabrics to (hopefully) coordinate with my new great-nephew's wall handing that I made:
He will be welcomed by a family of cats, so this one...
... Along with this background (paw) print had to be purchased:
I also bought a hard copy of this adorable Sweet Kisses pattern from GiGi's Thimble: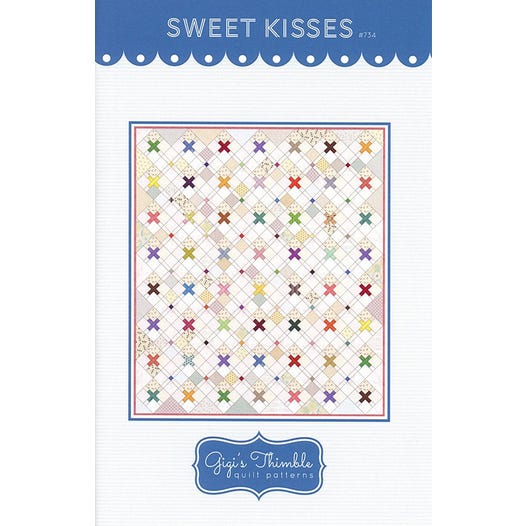 After a demo of THIS ruler set, Needleb was SOLD!! The elongated leaf shapes were calling her name:
Lynda Mac jumped on board immediately because of these Kaffe "lemon" shapes:
I took a bit more convincing, but the speed at which a quilter could cut shapes would boggle your mind. Tulips and dragonflies included:
I was briefly lured by the Hearts and Flowers set, as well:
We each paid a third of the price for a set of rulers to share. The large ruler will live at Lynda Mac's house (since she has mounds of Kaffe fabric to cut.) The medium sized ruler will live at Needleb's house (as she is most likely to use that one.) Since I tend to quilt small, the small ruler will live at my house. All in all, it was a VERY fair deal and the other sizes will be available upon request.
All in all, not the most damage done is a single day. :o))
Edited to add...
The fabric I won in one of the bus trip games:
And the hand dyed shirt that had already made it through the wash and into the closet:
Until next time...
Shop, Stop, and QUILT!!!